Total Reliance runs a smooth warehouse operation with SnapFulfil Cloud WMS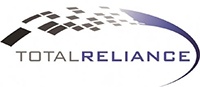 Total Reliance is a 3PL that provides state-of-the-art fulfillment and e-commerce solutions to companies striving to build their brands. Their first-year growth was so fast that the company outgrew its off-the-shelf inventory management system.
In this video, you will hear Brian Kirst, co-founder and COO of Total Reliance, discuss how using the SnapFulfil Cloud WMS has streamlined their warehouse processes.
Get a behind-the-scenes look at how SnapFulfil works and how Total Reliance is utilizing all of its features.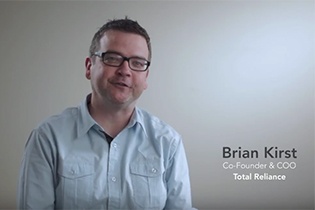 Complete the form to see a behind-the-scenes video of the warehouse operations for Total Reliance, a SnapFulfil Cloud WMS user.