Agile and configurable WMS delivers for 3PL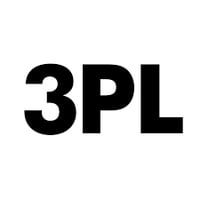 Operating from multiple fulfilment centres, 3P Logistics (3PL), manages in excess of 50,000 live SKUs with around 15 million units of stock increasing every month.
3PL needed a WMS that could handle their volume and have a range of functionality specifically tailored to the needs of a growing third-party logistics provider.
After implementing the SnapFulfil WMS, 3PL has:
Achieved a 100% increased in operational efficiency
Taken advantage of SnapFulfil's multiple billing functionality
Implemented a much more granular approach with visibility to real-time data
Complete the form to download this case study.